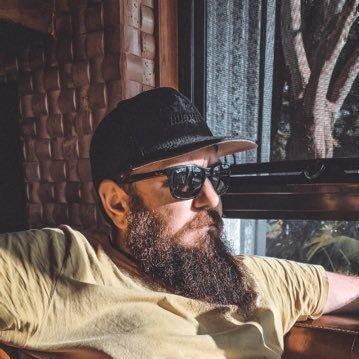 Glenn Hevey
Welcome
Welcome to the new look to ausparanormal.com, this has been 12 months in the making and we are glad to bring this in under the APIUFamily of sites. This is the first stage of the changes which now include a comprehensive blog, responsive site design and professional look.
Over the coming months we will be having regular posts and adding new information as it becomes available.
We will also be bringing our sister site The Willow Court Project under this look and launch our brand new paratrackr site for investigation data, videos and reporting.
Why the new look?
As a team we decided over 12 months ago that it was time to brand all of our different channels under one cohesive look. This is done through a structure colour scheme that matches our brands colours.
We as a professional team also decided that our online presence needed to be also.
Now available to read everywhere
As apart of the re-design we have setup our site to be responsive this allows everyone to read our information no matter what device you are on!
The new blog
We love to talk about all things paranormal. So myself and the team will be conducting regular posts on different topics ranging from investigation techniques and equipment, haunted locations, tour, teams and other awesome information from around the paranormal world. So please stop by and join us or grab our rss feed.
Again welcome and please feel free to give us feedback through the comment section or through the Contact Us page